BECOME A

B-PROTEK PARTNER
We're looking for Passionate Partners
With over fourteen years of experience in the field of painting and coating concrete surfaces, B-PROTEK is a young dynamic company that is growing fast. We are already well established in Québec with 8 Franchisees working under the « Béton Surface » brand. In order to introduce its garage and indoor floor finishing services throughout Canada, B-PROTEK offers you one or more of its available franchise.
Are you:
a born entrepreneur?
respectful and want to offer impeccable customer service?
dynamic and ready to overcome all obstacles?
rigourous and well organized
challenges and improving yourself constantly
committed to exellence
teamworker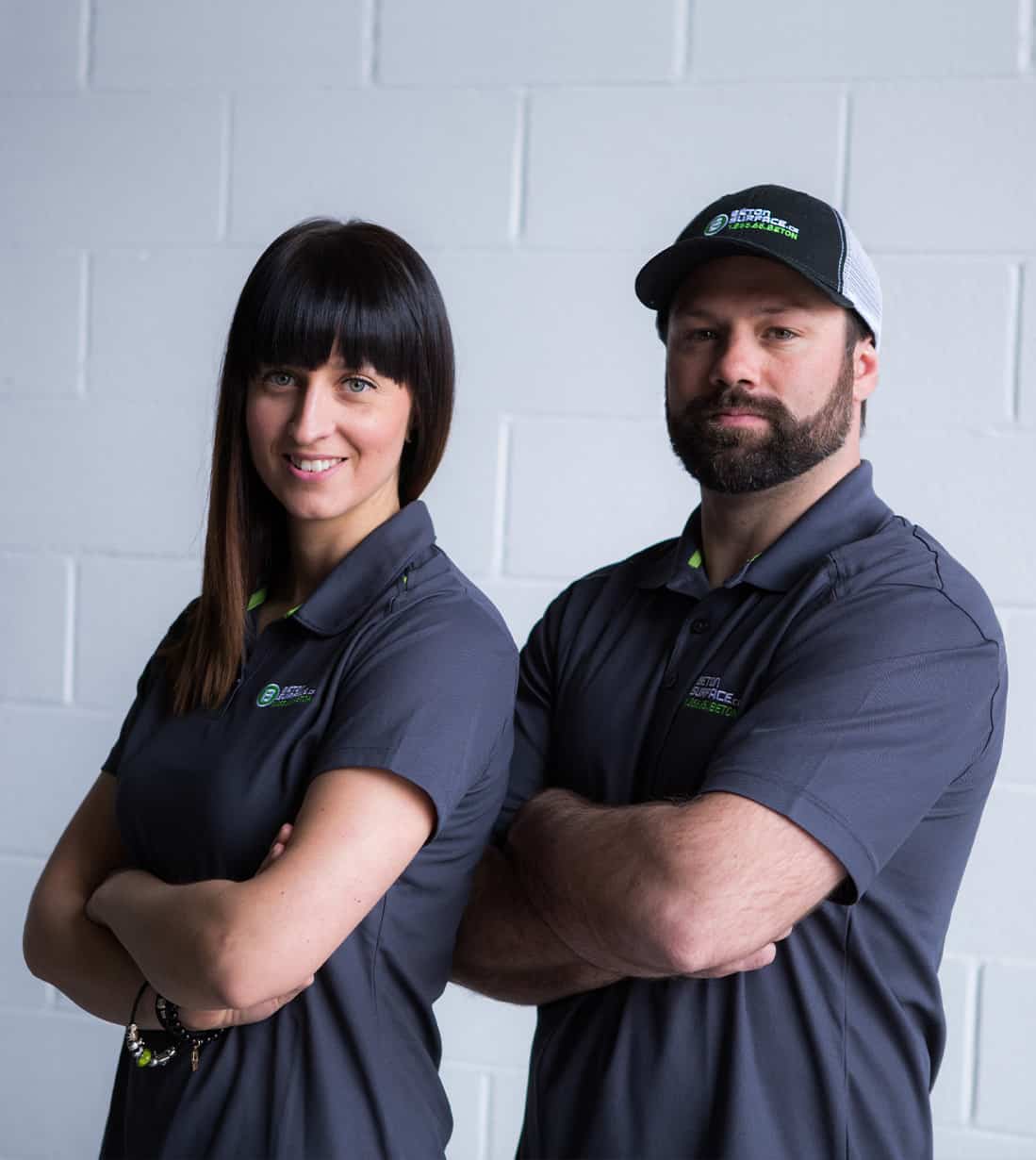 WHY CHOOSE B-PROTEK?
Many reasons to take on a
B-PROTEK floor coating franchise:
You own your own business
You are independent and you manage financial and operational processes yourself
You start your business with a respected and well structured brand
Your advertising, marketing strategies, and website are already developed
The supply chain is already in place
You benifit from proven techniques as well as initial and continuous training
You enjoy high-quality technical and operational assistance
We work hand in hand to maximise your success
A proven marketing strategy
A unique network of partners
A range of exclusive and high-quality products
A system of structures that facilitate the effective management of its business to achieve operational and financial goals

Complete Training on how to operate the equipment, customer service and overall management of the franchise
Call Center Service
Quotations and Invoices Management Application
STARTING COSTS
How much will you need to invest?*
Between $93 500 to $110 000
We offer a turnkey concept that includes:
$30 000 – Franchise fees – Exclusive right to operate in your territory
$63 500 to $80 000 for:

Complete training (including travels and meals)
Inventory products and working capital
Opening marketing campaign
Equipment
Vehicule insigna
Permits
Accounting and legal fees
Miscellaneous cost
Down payment for institutional financing purposes
*Warning – This information is for discussion purposes only. The franchisor makes no representations to the franchisee about start-up costs, sales, turnover, expenses or profits. The franchisee's success depends on many factors including, but not limited to, the franchisee's experience, management skills, employee skills, competition, weather, demand patterns, economic conditions, hours of operation, customer service, site cleanliness, and so on. The franchisor and its employees and officers do not assume any liability whatsoever.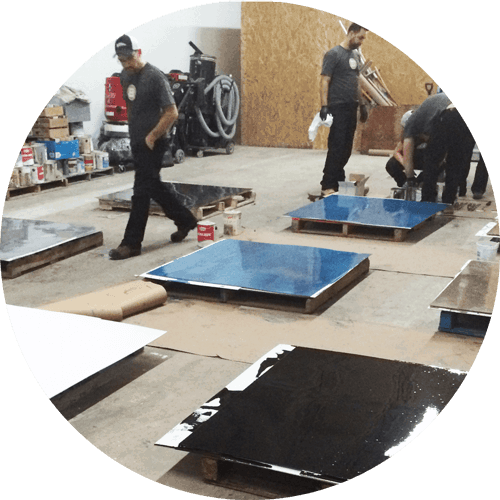 THE PROCESS
Steps towards your franchise opportunity :
Complete Interest Form (B-PROTEK web site, Franchise show, other sources)
Receive a general information document
Group or Individual information meeting
Confirm your interest in our business model by receiving our Full Disclosure Document (FDD) for a 14 days review.
Review Disclosure Document-14 days
Complete Franchise Request Form
Due Diligence period for Franchisor and Franchisee
Headquarter meeting with development specialist operational team and selection comitee
Deposit Agreement with Deposit to reserve territory
Become a B-ProTek Partner by signing the Franchise Agreement
Set-up your Business
Complete Training
Operations Start-Up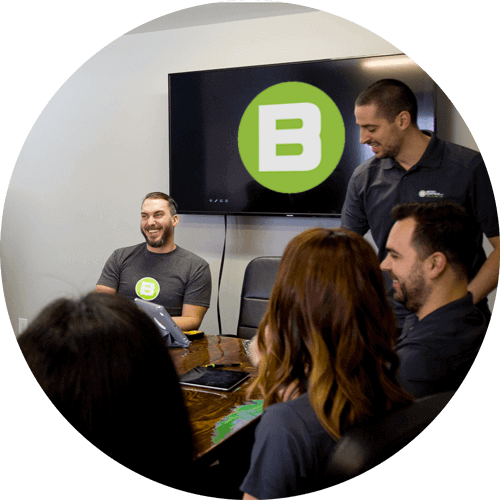 They have chosen to become ambassadors of the B-PROTEK brand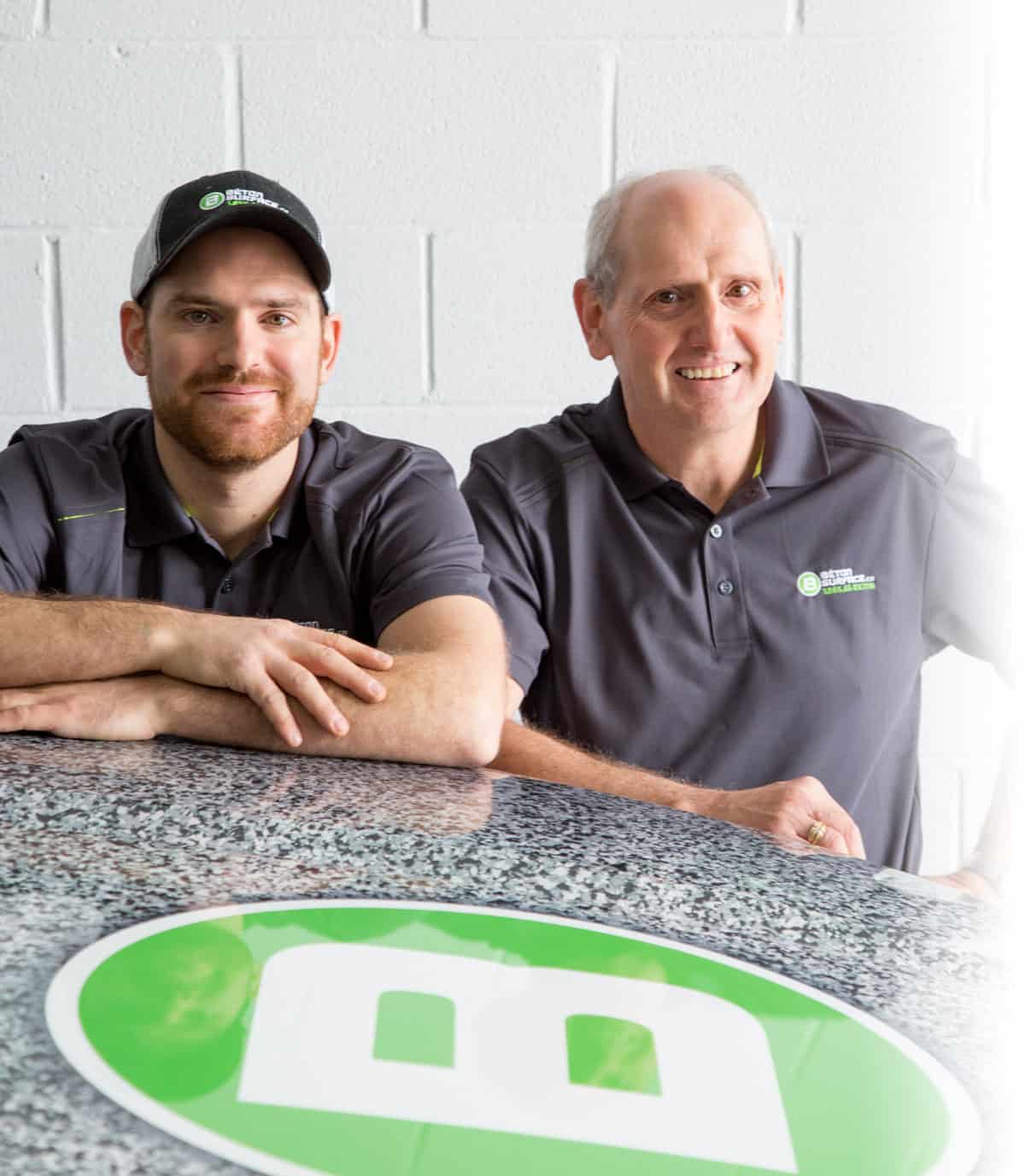 We are both entrepreneurs and work well with our hands. We wanted a new challenge and with B-PROTEK, we are well served!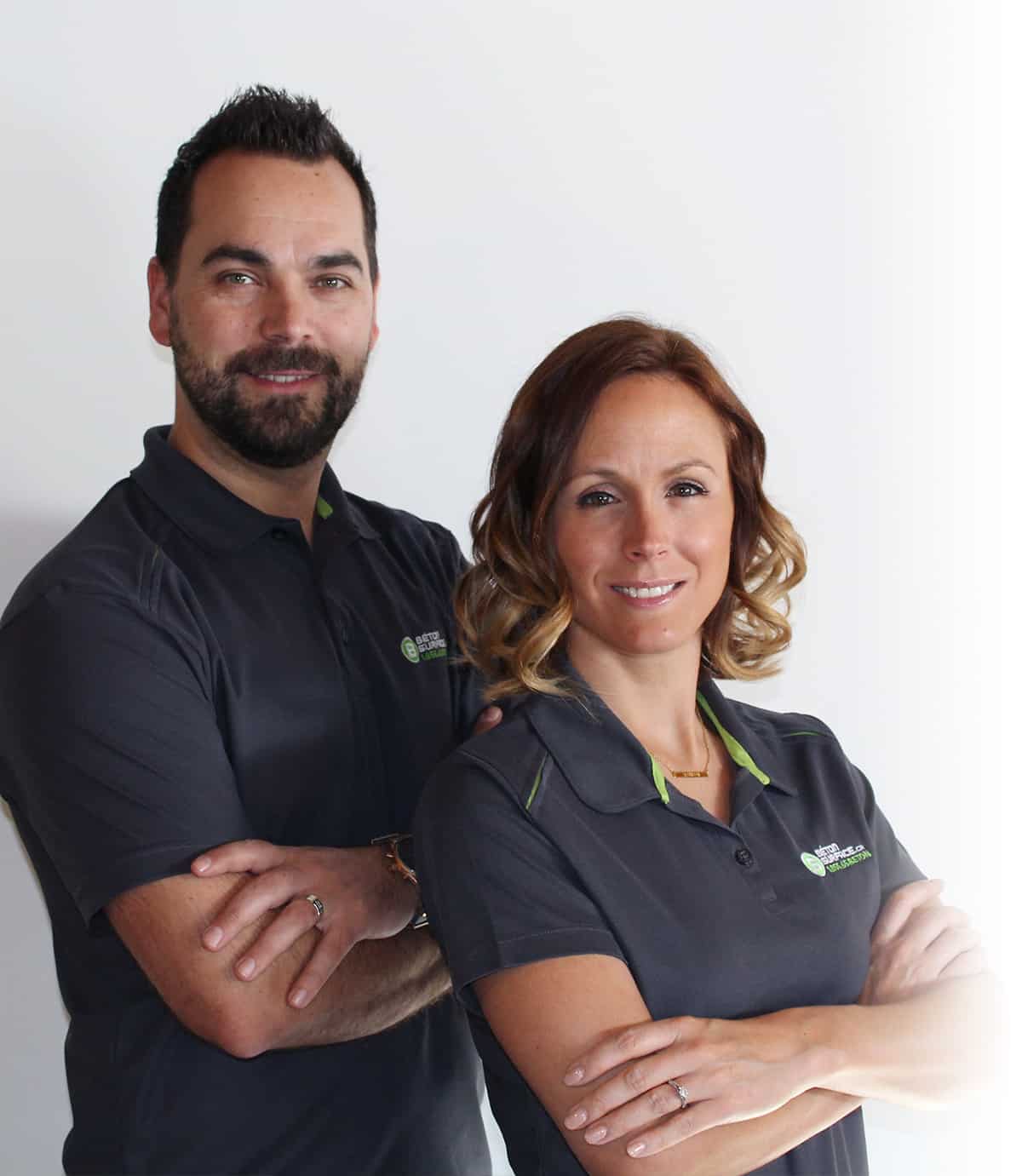 We've always had the entrepreneurial spirit. B-PROTEK has allowed us to grow through a common passion
Want to learn more about owning your B-PROTEK Franchise?
You have the interest and the necessary funds to become a B-ProTek franchisee? You made the decision to go forward? Do not hesitate to call or write us for an appointment. We will be happy to answer all your questions.
When it comes to floor quality, we like to believe there is no ceiling.
"They gave us a remarkable customer experience: courtesy, professionalism and a concern for our needs."